Digital marketing is changing every day. The involvement of artificial intelligence (AI) makes us analyze the digital marketing trends in 2023. Here are the top 7 digital marketing trends which you must be aware of for the year 2023. This blog primarily consists of the impact of CORONA which changes the trends for every business type to reach out to their potential customer.
THE TOP 7 DIGITAL MARKETING TRENDS FOR THE YEAR 2023:
With the vision of making the 'search' as a service effective, Google comes up with the concept of Multisearch. Multisearch allows users to search with text and images at the same time.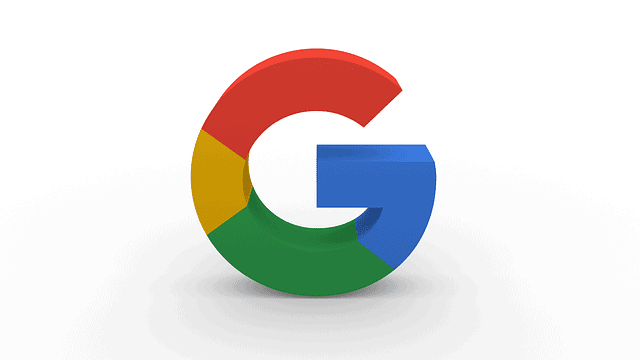 For Example: Snap a photo of a Red Car and find the query with other colors available for the car. By using AI, Google algorithms are more intuitive to show the results.
It is causing changes in the SEO, to define the results which work on alt text. The alt text must be aligned with the product/brand sentiment of the consumer. Continuing with the last example of the car, it must contain all the characteristics/specifications of the car in the alt text.
2. Over-The-Top (OTT) Ads
lockdown changes the way data is consumed. It causes new opportunities for content creators on YouTube as well as OTT. Due to the complete lockdown, for entertainment, people choose OTT platforms. Which causes a habit to watch their favorite shows and movies on their gadgets. Furthermore, it provides the flexibility of timings where users can watch the shows according to their comfort. The distributors also choose OTT as a distribution platform as the number of users rises.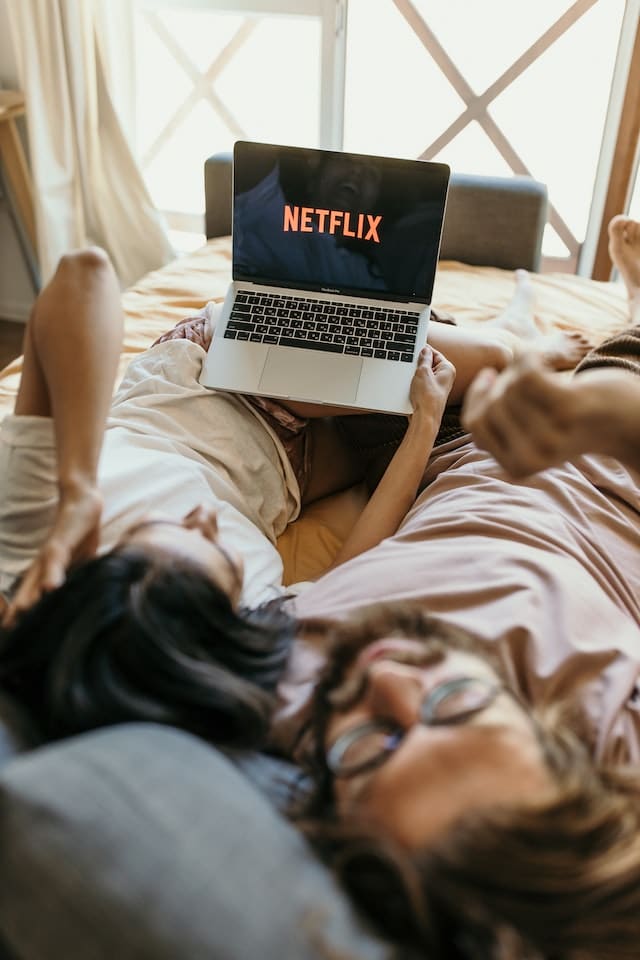 If we connect the dots, when we consider the digital marketing platform, OTT is now one of the effective platforms where brands can show their ads. All the big live events like World Cups are being shown live on OTT. So, OTT provides us an option where you can show ads when the user watches an offline web series or watches a live cricket match.
3. Short Form Video (SFV)
We must agree that COVID plays a vital role in analyzing the latest digital marketing trends. As people are working from home during the lockdown, Due to the availability of content and time, the user switches from one video to a video. Also, they are watching with speed. In such a scenario the trend to convey the message in less than 20-25 seconds changes the game.
They not only want to watch the content but also want to be involved in making the video on the social media platform. After the ban on TikTok in India, both existing and new platforms come up with the concept of short-form videos (SFV).
The brands are started collaborating with such SFV influencers. Instagram Reels and YouTube shorts influencers are providing their review and introduction in a short time and in an appealing form.
More often local brands also use reels to reach out to their users. For them, it's a platform of direct selling, where users can contact & order the product from the contact information provided in the description. More interestingly they have not even had an e-commerce website. They sell by just phone call or WhatsApp. This is an emerging trend and will increase in 2023.
4. Influencer Collaboration
Well promoting a brand with collaboration is not new in digital marketing. Now the influencers are collaborating with other influencers to gain subscribers. It also helps them to advertise their channels. Simply, gaining new subscribers, and increasing watch time, will help them in monetization and open the gate for brand collaboration as well. Well, that might be the point of discussion on what exactly should be the reason for influencer collaboration but it is one of the digital marketing trends for 2023.
5. Involvement of Artificial Intelligence in digital marketing (AI)
As AI is involved in digital marketing, it is considered a part of the digital marketing trend every year. Because year by year observes such changes which need to be understood and involved to study closely as a digital marketer.
Google search algorithm using AI to such an extent that set the trend to change the SEO strategy. As explained in the Google Multisearch section, in 2023 google will focus more on audio-visual searches.
Meta (Facebook) & Instagram will use AI, and people were more involved in terms of consuming content as well as creating content.
AI plays such a role in campaign design as well, as we can clearly observe in Google Ads & Meta Ads. AI will help in refining and analyzing the online data that will help in defining an effective ad campaign. Which will improve ROAS.
6. Digital marketing in B-to-B business
For B-to-B businesses, always consider 'sell' by using traditional marketing such as word of mouth, brand advocacy, newspapers, exhibitions, seminars, conclaves, etc. But COVID changes the parameters of meeting with people. In the last year many exhibitions, seminars, and conclaves have been conducted online. Also, they used social media to reach their potential customers.
In 2023, B-to-B businesses will use LinkedIn and E-commerce platforms. Meta is working on an augmented reality where people will experience virtual meetings to different extents. They are already considering social media as an effective platform to reach out to their customers. Most professionals do have not enough time to explore social media but now they are using it for effective communication as well as for exchanging business.
7. Personalized Ads & Offers
In the year 2023, the ads will be more personalized. The online activities will be closely observed and accordingly served the ads so there will be more chances of conversions. It is already observed in the year 2022 the concept of 'buy now pay later, 'no-cost EMI options, etc. It is interesting to see the offer in a customized way.
In conclusion, Digital Marketing 2023 will come with opportunities and challenges. As a professional digital marketer, you can observe and implement the trends explained. If you want to choose digital marketing as a carrier it opens up lots of opportunities. Upskill it with B-to-C as well as B-to-B Businesses.