Social media is used for making friends, posting feeds, photos and videos and many more. Social media is used to connect with your favourite celebrity. It gives the idea about what is going on others life. More than that is it also used to share the data, information, query, emotions etc. But can you observe that the trend of social media is changing? There are so many other social media platform comes into the picture. People are using social media as a Marketing perspective. Let's see what are the social media platform are used as a marketing tool.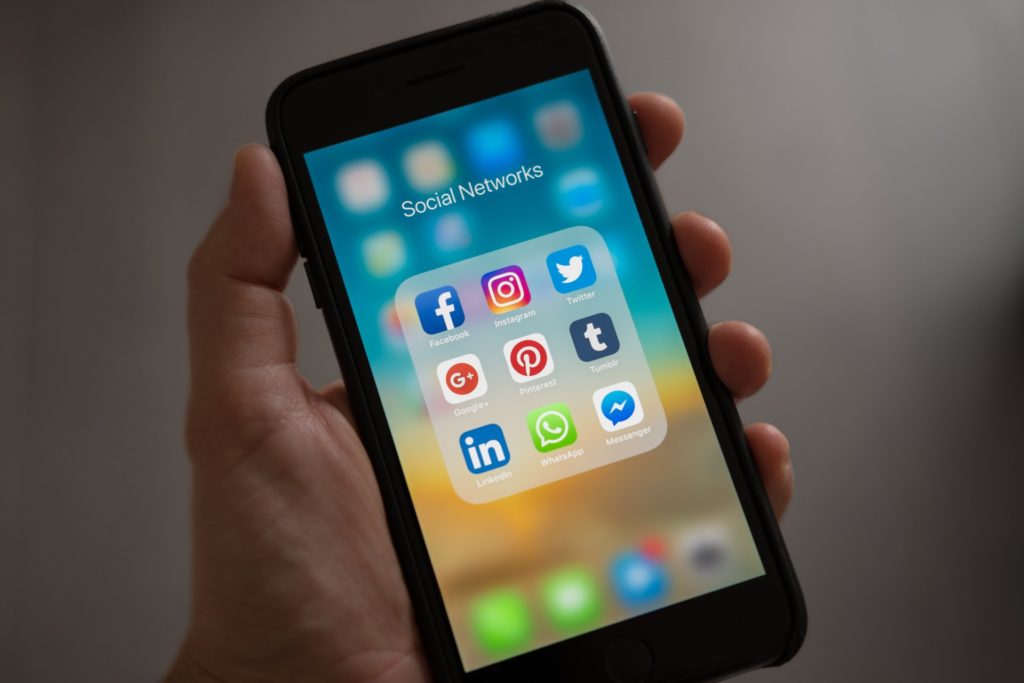 FACEBOOK- Facebook is the most mighty social media platform. A 19 years old boy Mark Zuckerberg, make a website called Facebook which used to connect the people from different places. Today Facebook is the biggest platform for Advertisements. Companies are used to run Ads campaign on Facebook. They can able to target their customers according to demographics, gender, interest etc. The main source of income of Facebook is Ads and we are their customers.
INSTAGRAM- Instagram is the most rapidly emerging platform of social media. It might be observed by Mark Zuckerberg and that's why Instagram is own by Facebook in 2012. Instagram can be used for sharing photos and some extent of videos. Along with that, you can promote your products. You can link your Instagram and Facebook account as 'Business account'. By doing this you can able to post a feed on both the Instagram and Facebook at the same time.
WHATSAPP- WhatsApp is the social messaging app where you can send messages, share documents, images, and videos. It is an effective app because it is easy to operate. You can promote your product or service by sending a message to individuals or in WhatsApp Groups. The individual message makes more impact on customers and chances of conversion are also high. You can broadcast a message. WhatsApp also owns by Facebook in 2014.
TWITTER- Twitter is a messaging platform where the message called 'Tweets'. Twitter has some word limit of 280 words. So have to convey the message in the message within the limit.
LINKEDIN- LinkedIn is used for professional networking. In which people from the same industry are to connect and interact with each other. LinkedIn is also useful for finding a job. It also helps in finding the people in you are interested in.
YOUTUBE- It is basically a video sharing platform. It is popular among the video making a word. The trend of YouTube was changing when people get Mobile data at a cheaper rate. Nowadays instead of reading an article, people like to see a video about that.
PINTEREST- It is basically used for posting photos on websites. If you belong to designing, art, drawing they might use this platform.
QUORA- It is a very interesting platform. A query is asked by someone and the answers also given by another person who may know the answer as to its best known. It is basically a platform where you the question and answers can be shared about a particular topic.
Social media is the most important factor in Digital marketing. Marketers use this platform to reach maximum people in lesser time. The experience of engaging a person on social is quite impressive. You might have observed that you come to a social media platform for some small reason and spent hours and hours on that. We must analyze a social media platform before using it. Find the best platforms which are best suitable for your business.